El siniestro desastre de
Oh, no. OH, NO.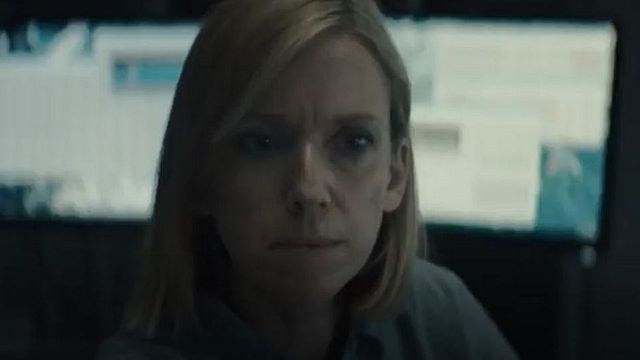 Si alguna vez te has preguntado por qué Tom Cruise y Steven Spielberg, que parecían hacer un equipo invencible, no han vuelto a colaborar juntos, la respuesta está en La guerra de los mundos, de 2005. Y es que durante el rodaje no solo estuvo el actor muy pesado con el tema de la cienciología, sino que, en las entrevistas promocionales, hundió su carrera subiéndose al sofá de Oprah Winfrey y gritando a los cuatro vientos su amor por Katie Holmes. La película fue todo un éxito, sí, pero a costa de romperlo todo: la amistad con Spielberg, el respeto de la industria y, prácticamente, su relación con Holmes. Trío de ases.
Una guerra de verdad
No era la primera vez que HG Wells era adaptado en cine, claro: a pesar de que Orson Welles y su mítica retransmisión parecía haber marcado la cota más alta a la que se podía llegar con esa historia, en 1981 el polaco Piotr Szulkin hizo War of the worlds: Next century, una obra que usando a los extraterrestres como excusa, realmente hablaba sobre el gobierno de la nación. De la misma manera, Spielberg no habló en La guerra de los mundos tanto sobre los monstruos en sí mismos como del ambiente estadounidense post 11-S.
Eso no impidió que tuviera algunos detalles francamente escalofriantes. Por ejemplo, al ver la película te darás cuenta de que los trípodes escupen un líquido rojo de sus esporas tras absorber a un ser humano. Durante años se ha discutido sobre qué podría ser, pero solo hay una solución, por mucho que no nos guste aceptarlo: es sangre, y eso es lo que crece en las «raíces» de las máquinas. Suerte durmiendo esta noche.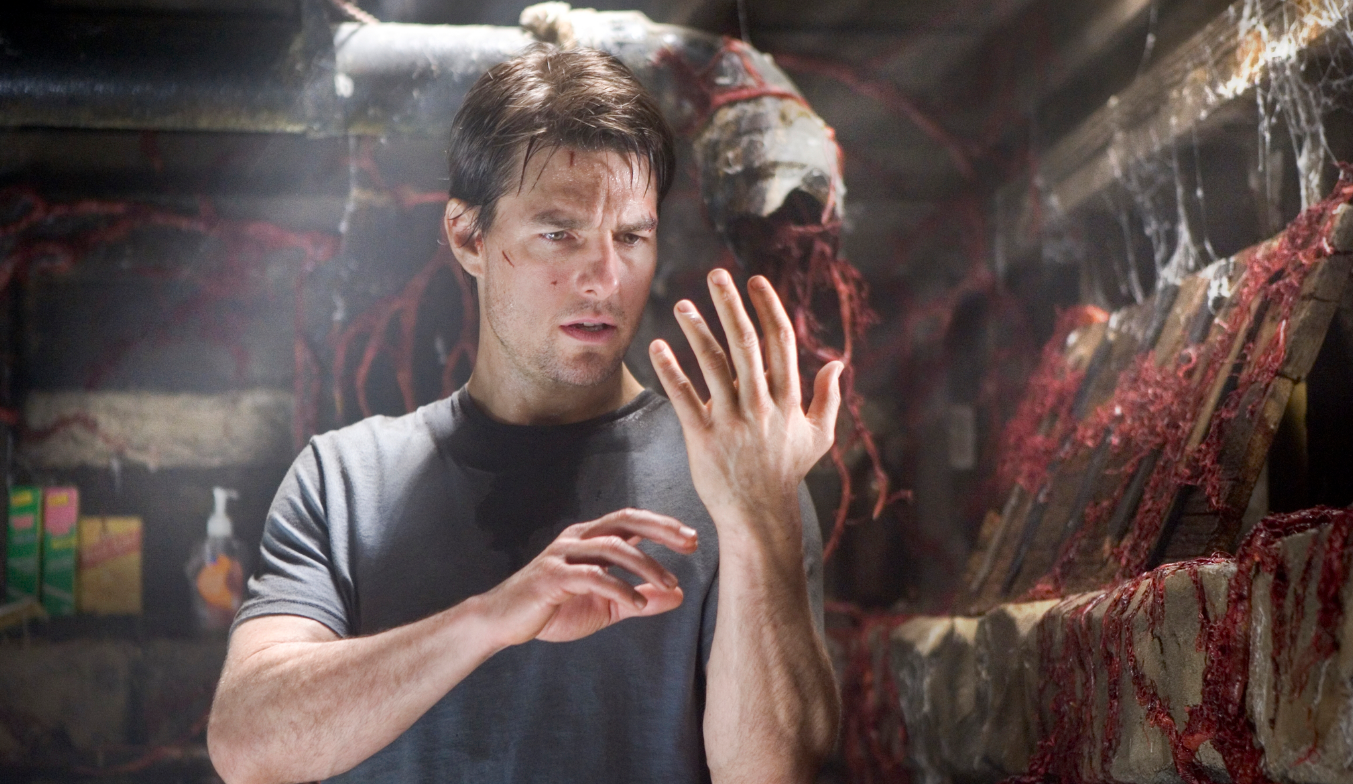 Lo cierto es que Steven Spielberg y Tom Cruise harían las paces casi veinte años después, cuando Top Gun: Maverick fue tal éxito en taquilla que el antaño Rey Midas de Hollywood no tuvo más remedio que decirle al que podría haber sido su actor fetiche, en plena antesala de los Óscar, que había salvado el cine. Y de un plumazo, el sofá de Oprah quedaba olvidado y asimilado, como si fuera sangre en la raíz de un trípode de La guerra de los mundos.