Es imposible ver la diferencia entre Jinx de
Es imposible ver la diferencia entre Jinx de 'Arcane' y este cosplay

Randy Meeks
–Redactor de cine y series
Juntaletras acomodado, redactor que hace retos visuales, tuitero irredento, millennial orgulloso a su pesar. Respira cine y cree que no hay película mejor que 'El crepúsculo de los dioses'.
Pura leyenda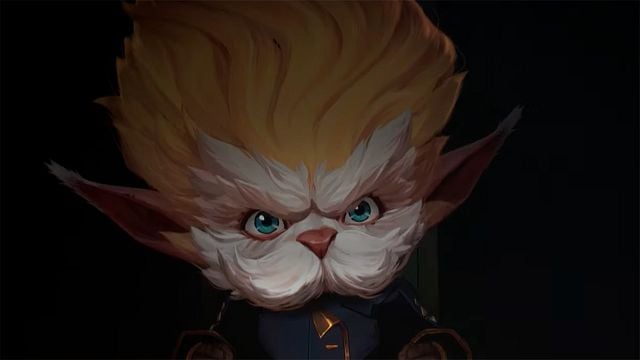 League of Legends solo llevaba seis años en el mercado cuando a Christian Linke, uno de los encargados del lore del juego, se le ocurrió la idea de hacer una serie para aprovechar la comunidad de fans que gozaban con cada cinemática y vídeo musical que Riot lanzaba. Era 2015, y Arcane aún era una mera palabra. Seis años después, se convertiría en un fenómeno inesperado en Netflix y una de las mejores formas de auto-promoción que se han visto jamás.
Un éxito arcane
Es difícil adaptar bien un videojuego a otro formato. Super Mario Bros: La Película lo ha conseguido este año estando muy atada al juego en sí mismo, pero Uncharted no dio en el clavo haciendo exactamente lo mismo. La línea entre un producto admirado y odiado por los fans es sorprendentemente fina, y Arcane logró lo imposible: no alejar a un nuevo público (como sí hizo, por ejemplo, Warcraft) pero sin hacer que los jugadores de toda la vida sintiesen que se les estaba haciendo de menos. Y para colmo, la trama era interesante y añadía el lore necesario para no abrumar y, al mismo tiempo, hacer guiños al fan.
Tanto ha gustado que los cosplays de Arcane se han sucedido uno tras otro, casi con tanta afluencia como los del propio League Of Legends. Y para muestra, uno que realmente nos ha impresionado, el de Alyson Tabbitha, que ha mostrado su propia versión de Jinx de una forma tan fiel como alucinante: una transformación en toda regla.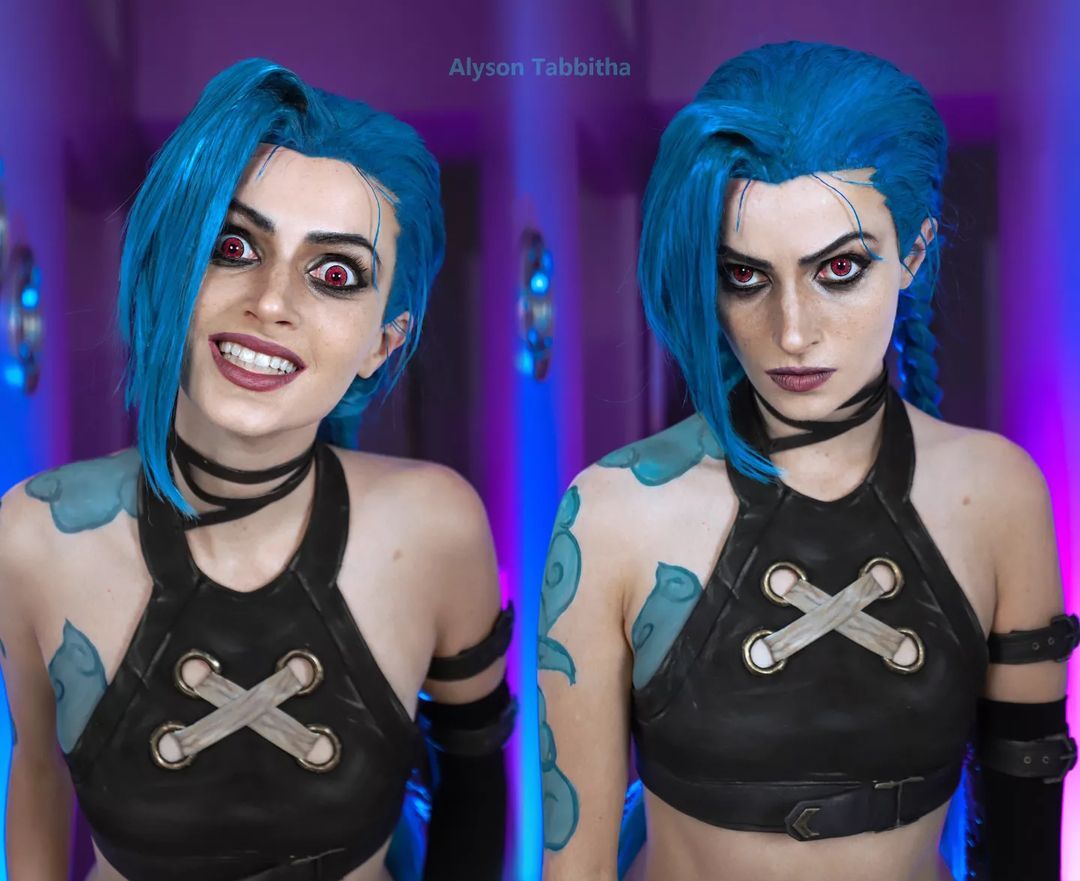 Arcane, por cierto, tendrá una temporada 2, pero dado que la primera tardó en hacerse seis años, no cruzaría mucho los dedos para tenerla dentro de poco. Netflix sabe hacerse de rogar.
Compartir esta noticia